Hello, I'm
Giulia
English Teacher and Certified Translator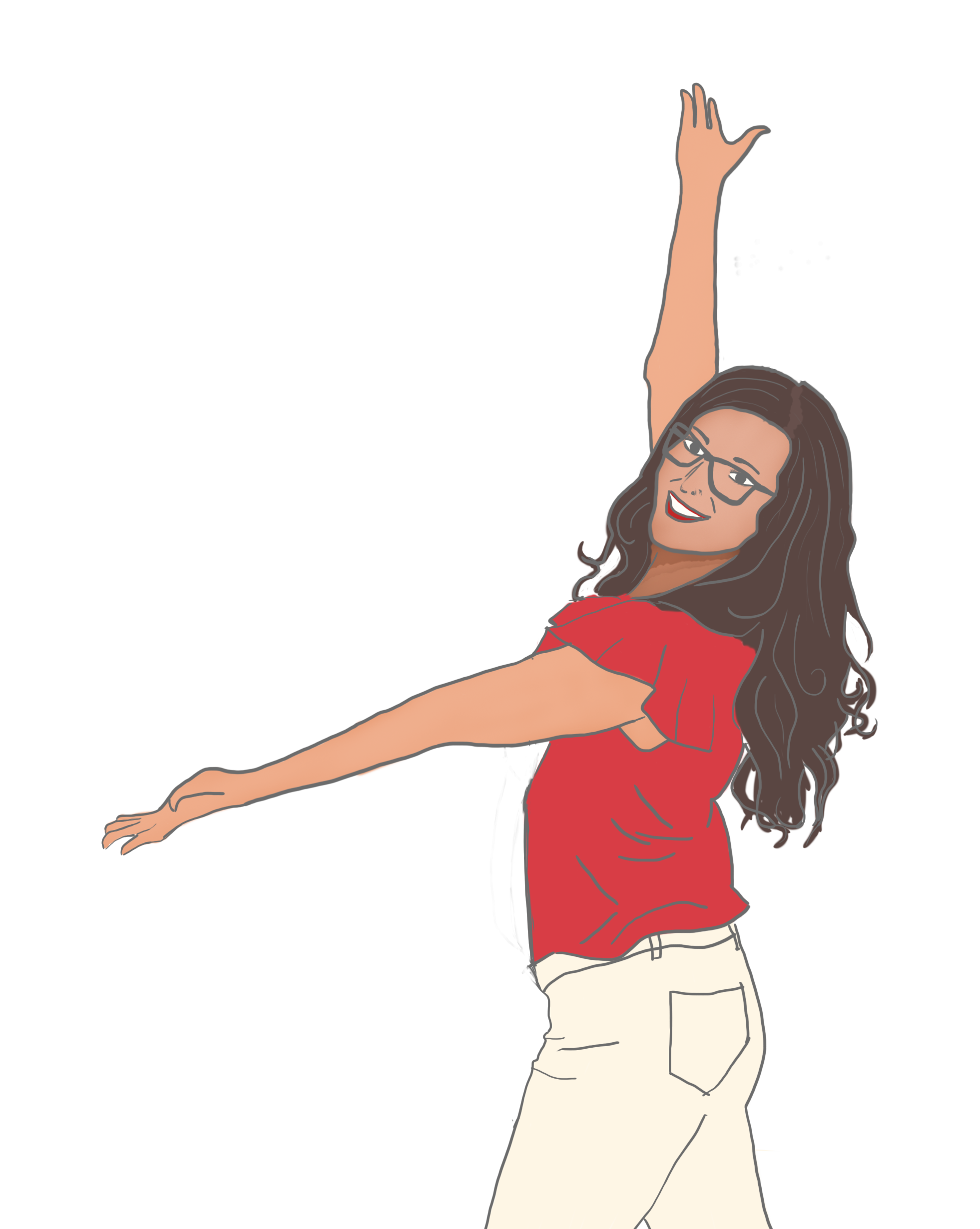 Professional translation from English and French into Italian.
I am a NAATI-certified translator with extensive experience over many years translating content accurately and idiomatically from English into Italian. My education and experience enable me to address the purpose of the material, the defined audience and the type of communication to deliver high-quality translations. My areas of expertise include software, travel, medical and marketing materials.
French, with its rich culture and heritage, is one of my favourite languages. I started studying it when I was 14 and continued throughout university. Now I speak French at home because it's my husband's mother tongue. Over the years I have translated a wide variety of material from French into Italian, from technical handbooks to cookbooks and comics. As a fluent French speaker, I am able to capture the intent and nuance of the source and translate them accurately into Italian. 
As an English teacher, I have an excellent understanding of the structure, conventions and textual norms of the language. This enables me to produce quality translations that accurately convey the intent of the message with style, register and structure appropriate to the genre. I have produced a wide range of English-language content in fields including software engineering, travel and tourism.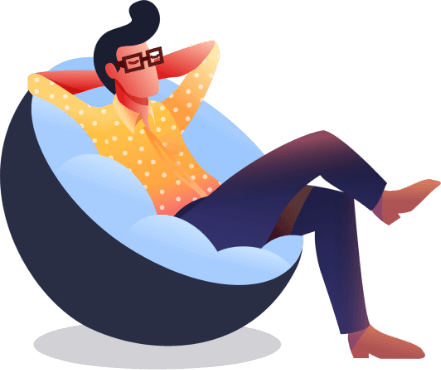 Software Translation
Services for Information Technology
When offering an IT solution, both its presentation and instructions must be clear and easy to follow. If a good sales pitch wins customers, it is the clarity of all material related to the product – from instruction manuals to e-learning and webinars - that ensures retaining them.
A message easy to understand can't be improvised. I have long experience in translating software content, manuals and webinars. I know how essential it is to understand how the software works to provide accurate translation, as well as to follow its evolution to ensure consistency in communication.  For this reason, I always work closely with the Product Department to deliver a translation that ensures the best customer experience.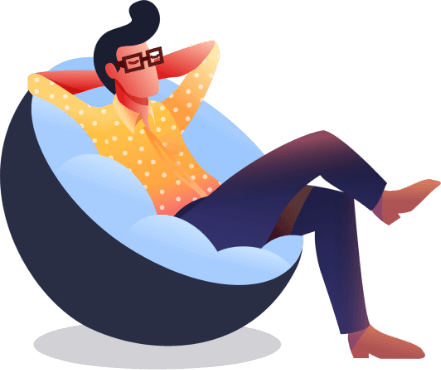 Medical Translation
Translation for the Health Sector
Health is without a doubt what everyone values the most. This is why nothing is more crucial than translating properly a message related to medical matters. Awareness of collocation, medical knowledge and a passion for research are all a must to translate in this area.
Thanks to my interest in medicine and wellbeing it has been quite natural for me to specialise in this sector. Thorough, precise and knowledgeable, I will make sure that no inaccuracies, omissions or distortions affect the transfer of your message related to health and wellbeing.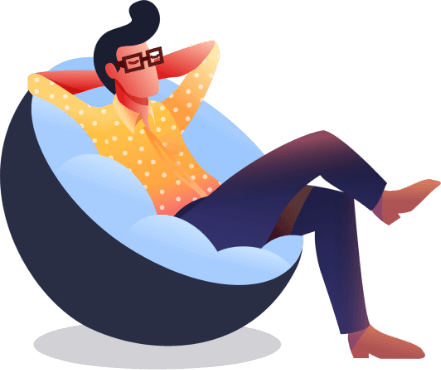 BLOG TRANSLATION
Services for Creatives
Today, blogs are a great communication tool to exchange ideas, opinions and advice. With time, they also grew to become valuable resources for professional development and/or effective windows for businesses, no matter their size. For this reason, their content can be more or less formal, but they are always marked by a personal flair.
When translating a blog article the voice and the intent of the author must be maintained in the target language. To do so, it is necessary to know the style, register, tone but also cultural references, both in the source as well as in the target language.
As a copywriter, editor and journalist I have had long experience with creative content and I am always up for the challenges it presents. Do you want to communicate your message without its original intention being lost? I can help you to do that.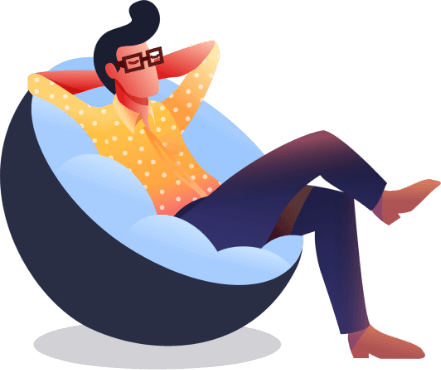 Marketing Translation
Services for businesses
Wondering why your product isn't successful in the Italian market? As you know, to promote a product or a service you need to choose the right words to evoke a true sensation. However, seducing is not enough. Cross-cultural competence is crucial for the success of your strategy abroad.
There is a lot at stake when approaching marketing content because promotional communication needs to be clear, enticing and appropriate at the same time. Thanks to my linguistic and localization competence I can help you penetrate and consolidate new markets and assist you with not only translation, but also with transcreation when needed.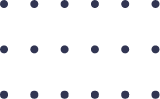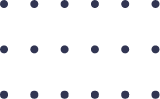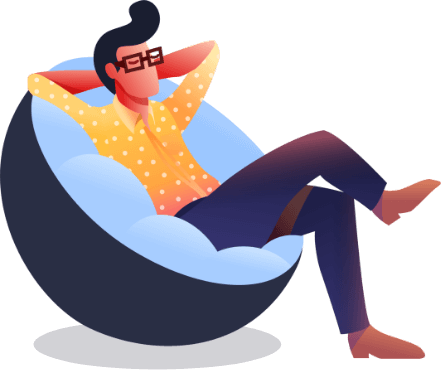 General English
Get ready for Uni
If you need to improve your English because you want to have more job and/or business opportunities, or enlarge your circle of friends, my General English classes are the best option for you. Together, we will look at the different language areas of grammar, vocabulary and functional language to help you build the solid foundation you need to communicate confidently. 
Course can be provided face to face in Sydney and online using Zoom, Skype or any technology of your choice.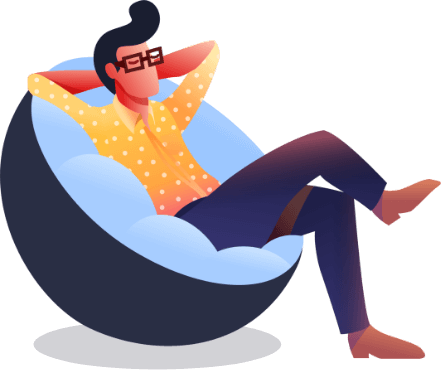 English Conversation Classes
Are you fluent?
Are you confident reading, writing and listening but freeze when you have to speak? Would you like to improve your conversation skills and speak more naturally? If this is you, conversation classes can help you develop your vocabulary as well as your confidence. Together, we will identify your communication problems and develop strategies to overcome them, focusing on fluency, grammar and pronunciation.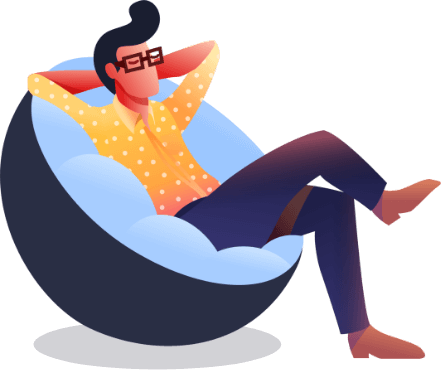 Exam Preparation Classes
IELTS and PTE
My exam preparation classes are perfect for those students who need some individual, personalised, coaching that they would not get in a group lesson. Tailored feedback, especially on your speaking and writing skills, is crucial to understand where to focus to improve your marks. During class, I will guide you through the test structure and help you develop the language skills and test strategies you need to succeed.
I'm offering in person classes in San Francisco Bay Area, Mountain View, but also online via Skype, Zoom or WhatsApp.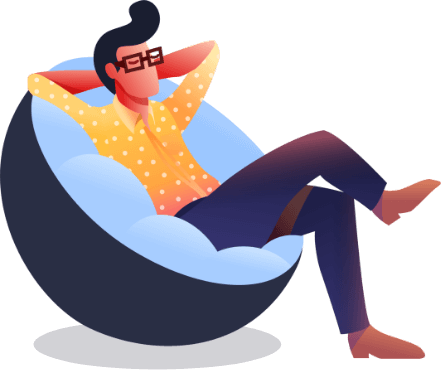 Italian Classes
Buongiorno!
If you are among those who are under the spell of my home country and wish to learn its language, my friendly and fun Italian classes are just what you need. Whether you want to learn Italian for recreational or business purposes, together we will build a tailored program to suit your needs and help you to achieve your goals. 
We can meet in the San Francisco Bay Area, Mountain View or via Skype, Zoom or WhatsApp.
TESTIMONIALS
Happy Students Says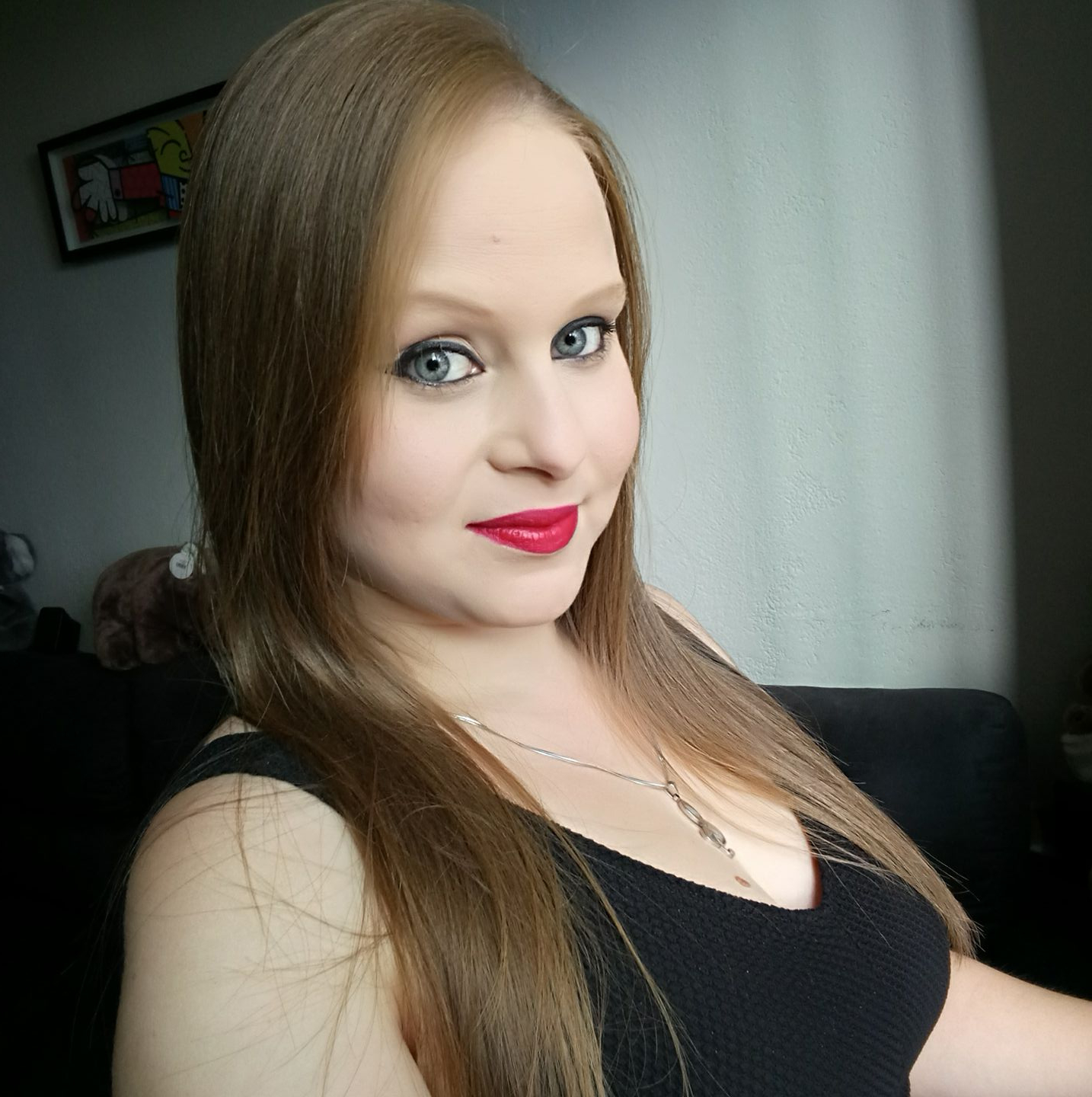 Giulia is an amazing teacher, she helped me to improve my skills quickly and effectively. She always speaks clearly and if sometimes during class I wouldn't understand something she was always supportive. When I came to Sydney I only knew some basic English vocabulary, but with her classes, my vocabulary range improved dramatically. She really cares about her students. She speaks more than one language fluently which in my opinion is admirable and she also shows interest and respect for other languages and cultures. I always went to class happily, because learning with her was always fun. I will always be grateful for everything she taught me.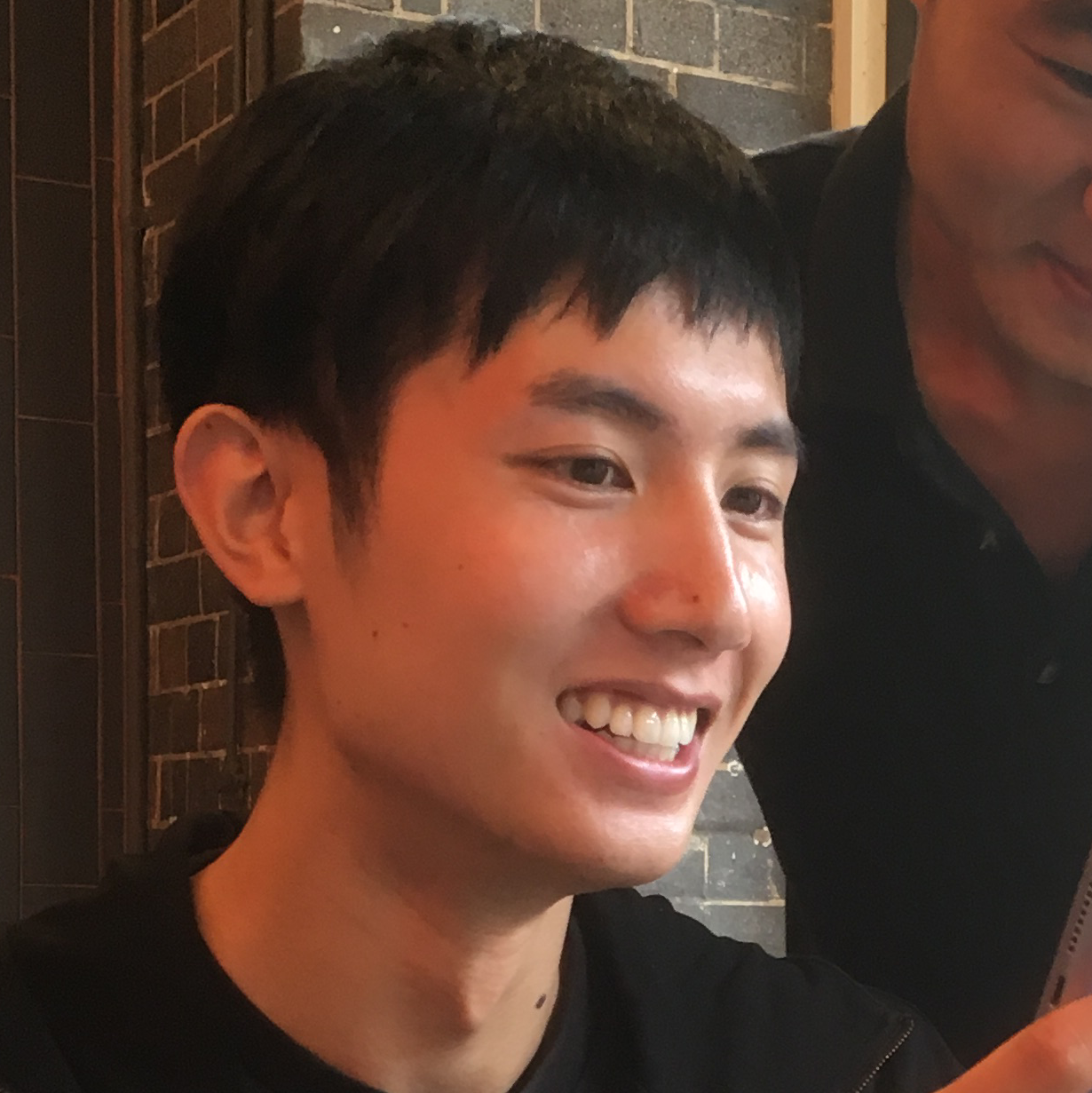 Giulia is a kind and nice teacher. In my opinion, she is the best English teacher I've had in my life. When I joined her class my English wasn't good and I was too shy to speak, but she always encouraged me. She said that English is not difficult, to give it a try and then she would help me. She is kind, patient and responsible. The most important thing is that she knows how to make a person who doesn't understand English enjoy learning English and she is very supportive, able to find the method that works best with each student. I have to say that her teaching method is really effective, not only for the speaking skills but also for writing reading and listening that I am using daily. I always had fun during her classes.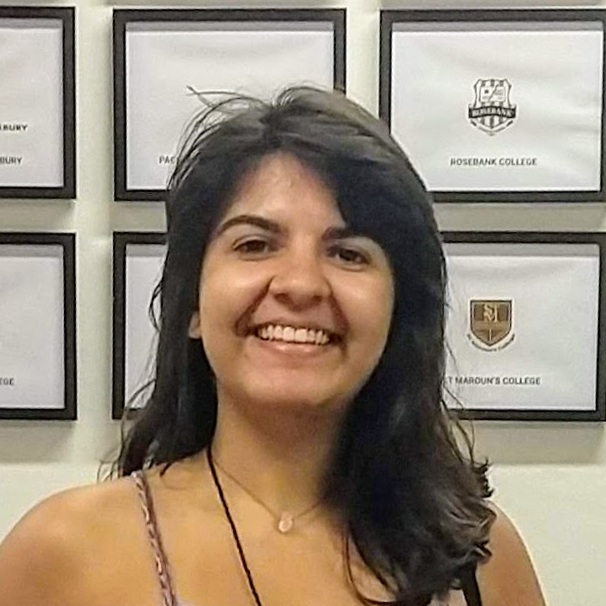 I strongly recommend Giulia's linguistics skills. Having her as a teacher
helped me with my English skills to my strongest levels and I am proud of it. She is clearly at ease with languages and knows what she is doing. Giulia's classes are always fun and dynamic. She always shared with us different topics and learning tools, making our time enjoyable.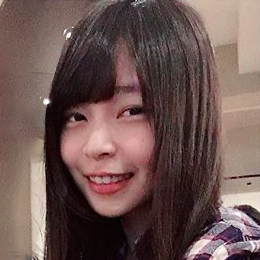 I love studying with Giulia, she is a patient and fun teacher and she always understands what I really need. During class, she not only taught us English but also shared interesting things about other languages and cultures with us, which helped in bonding and understanding each other better. Giulia helped me improve my English skills. I'd like to say no one deserves a bigger thank you than her! Thank you, Giulia.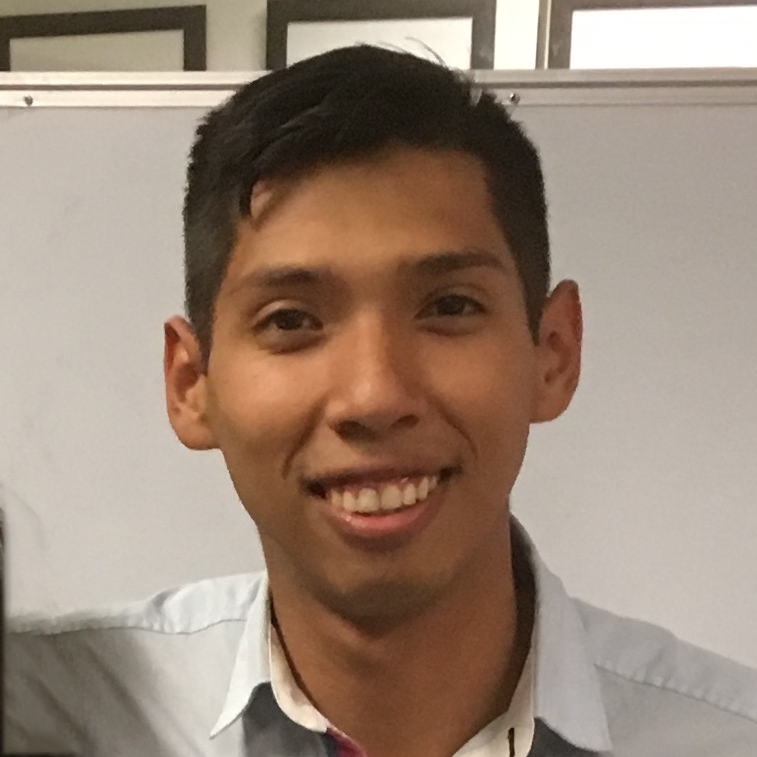 Giulia was my first teacher in Australia, she was teaching elementary level when I first met her. I could see that she was a magnificent teacher, she always helped everyone and explained with a lot of patience every time. She understood how important it is to be patient and clear when teaching elementary level students because most of us had very little knowledge of English. Luckily, her empathy and kindness make learning easy. When I got to intermediate, I had her again as my teacher. Here, I could notice more deeply her strong linguistic knowledge and her passion for teaching.
SOCIAL MEDIA
Let's Be Friends